Welcome to the Forest Path Studio
Forest Path Studio fuses the ancient and modern, art and technology, poetics and engineering to merge the world's two most-spoken languages at the level of their phonetic DNA. Forest Path Studio Technologies work because they teach English to Chinese speakers by drawing upon the language they know best: Chinese.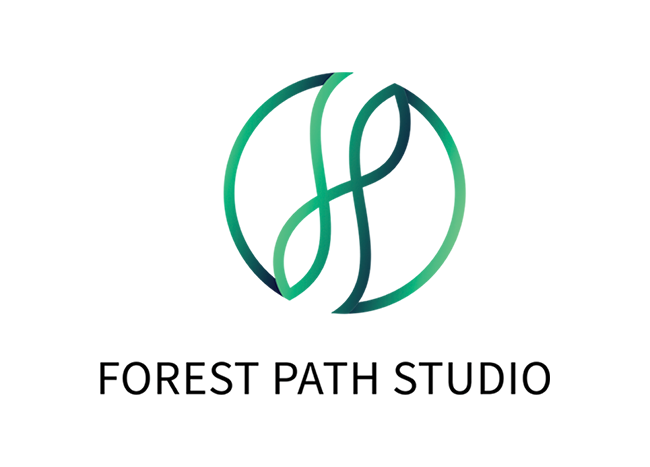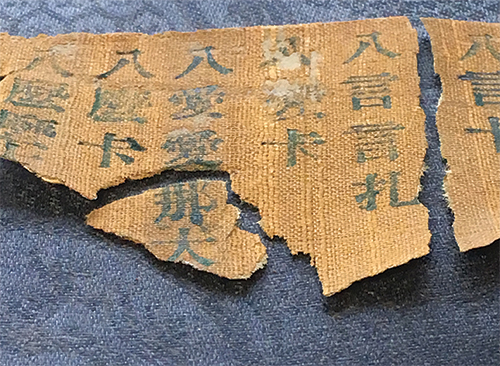 Forest Path is both an art studio and a research and development company that expands upon and deepens the interlanguage of inventions in the digital age. To understand how the studio blends art and technology, take a step back to compare the difference between this installation and those in the other rooms. 
How does the presentation of products from Forest Path Studio in the form of a technology expo compare to the way Pinying is artifactualized as a woodblock printing installation in the Song Dynasty English room or to the Victorian Elocution installation in the Qing Dynasty English room? Can we say that inventing in the past is art, while inventing in the present is innovation and entrepreneurship? Forest Path Studio exists because we need to see both as being possible at the same time. The Poetics of Invention lies at the intersection of art (meaning, beauty, poetics) and technology (functionality, utility, efficiency) and points to a middle path where new solutions can be found in the space between English and Chinese.