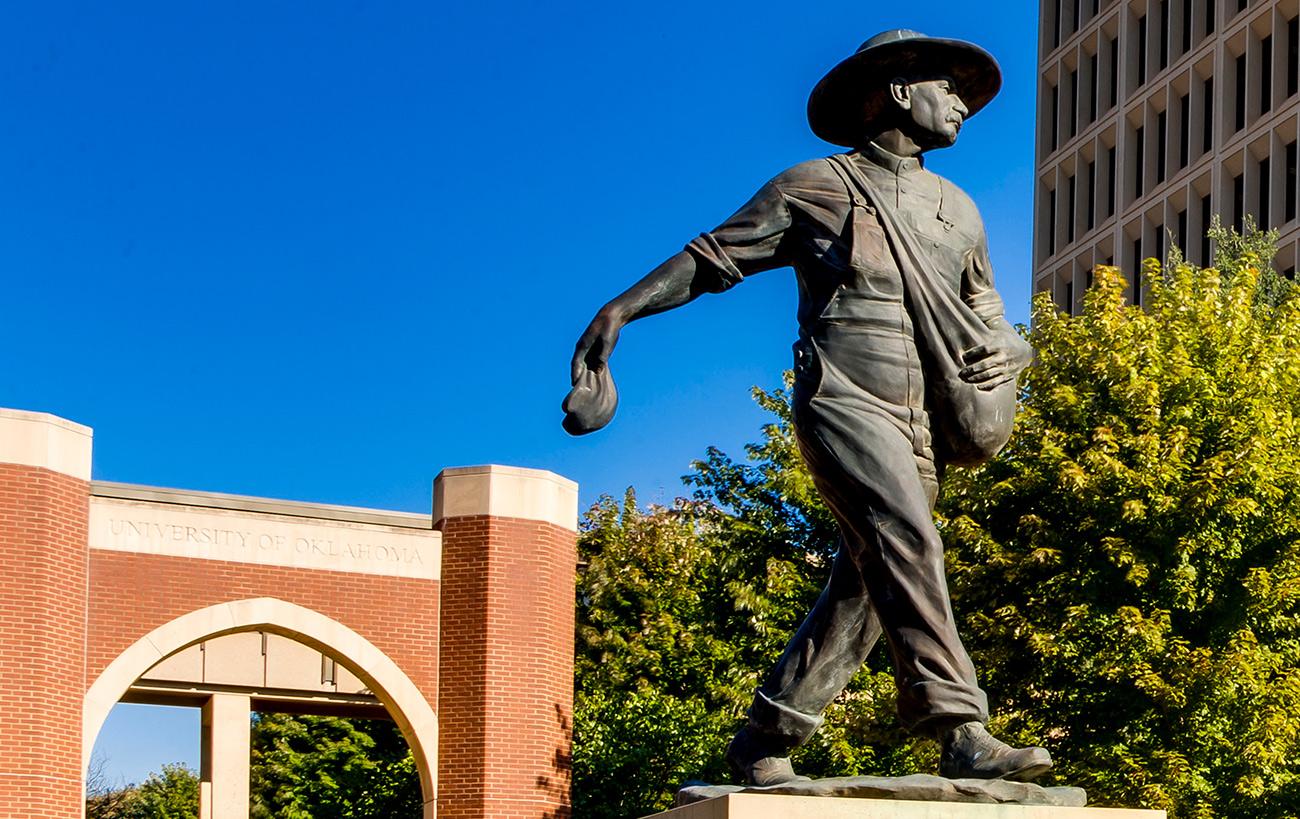 Entrepreneurship Programs - Graduate and Undergraduate
The University of Oklahoma is a leader in entrepreneurship education. When the undergraduate curriculum began in 2003, OU was one of the first programs to offer classes and experiential learning opportunities focused on the skills necessary to navigate 
the multi-faceted world of starting and running an early-stage business. Combining both prominent entrepreneurial scholars and experienced local entrepreneurs, the program simultaneously instructs and engages entrepreneurship students in the genesis of their own business concepts, from idea to implementation. Consistently ranked among the top 10 entrepreneurship programs in public universities, OU's program has produced graduates that have created and launched numerous businesses, many of which have contributed to the local economy and have grown the ecosystem for future entrepreneurs. As one of the three core focus areas of the Michael F. Price College of Business Master of Business Administration program, graduate-level entrepreneurship studies are strategically located in the heart of the innovation district in downtown Oklahoma City, which is consistently recognized as a growing entrepreneurial metropolitan area and one of the most advantageous places to start a business. growing entrepreneurial metropolitan area and one of the most advantageous places to start a business.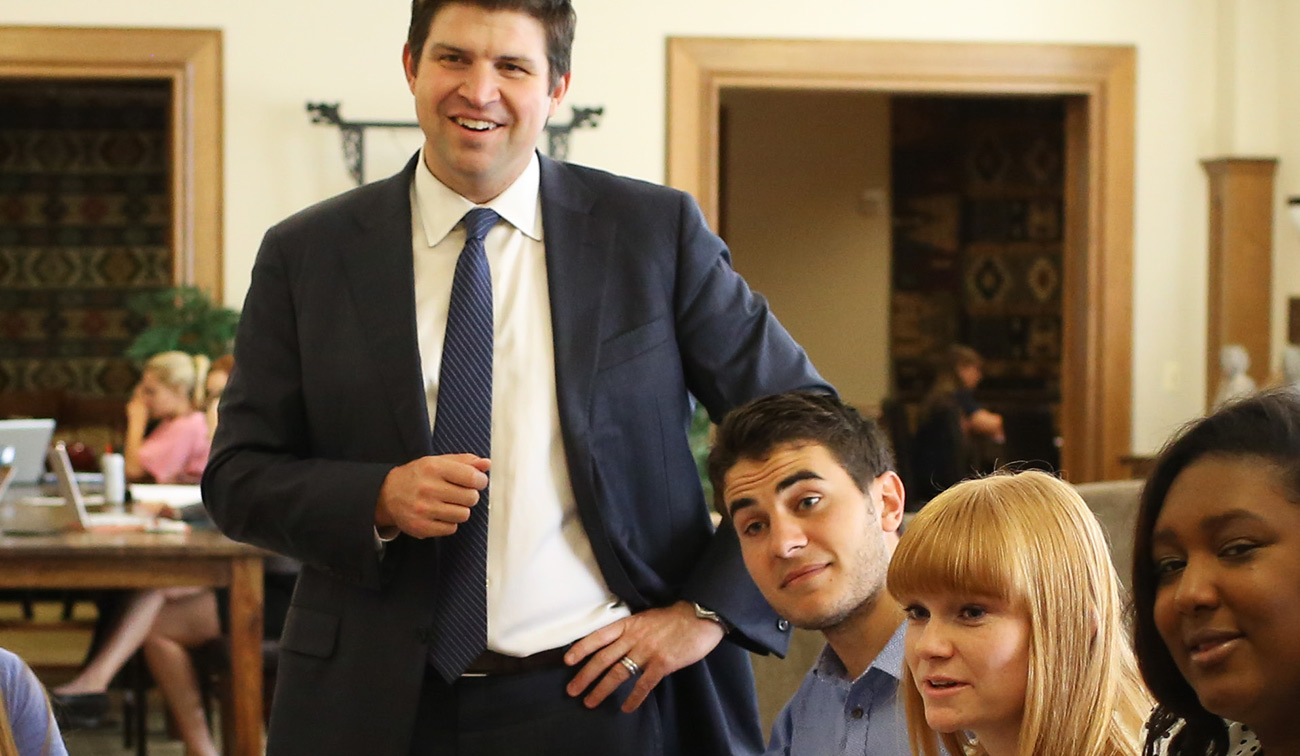 Dream Course - Innovation & Entrepreneurship
Beginning in the fall of 2017, students from disciplines across campus will have the opportunity to learn about the fascinating world of entrepreneurship directly from the Michael F. Price College of Business Dean, Daniel Pullin. Part of the University of Oklahoma's Presidential Dream Course series, this Innovation & Entrepreneurship class will reach beyond traditional business education to illustrate how the tools needed to solve complex problems faced by business founders can be applied to diverse interests and can span ventures ranging from the hard sciences to the fine arts. Students will interact with nationally known innovation thought leaders and multiple OU deans each discussing how innovation and entrepreneurship applies in their fields. At every turn, OU students can immerse themselves in the processes of ideation, analysis, and launching successful enterprises. First introduced in 2004 by University President David L. Boren, the Dream Course series is taught by top OU faculty and aims to enhance the learning experience by exposing students and the community to relevant and impactful topics through visiting expert lecturers.