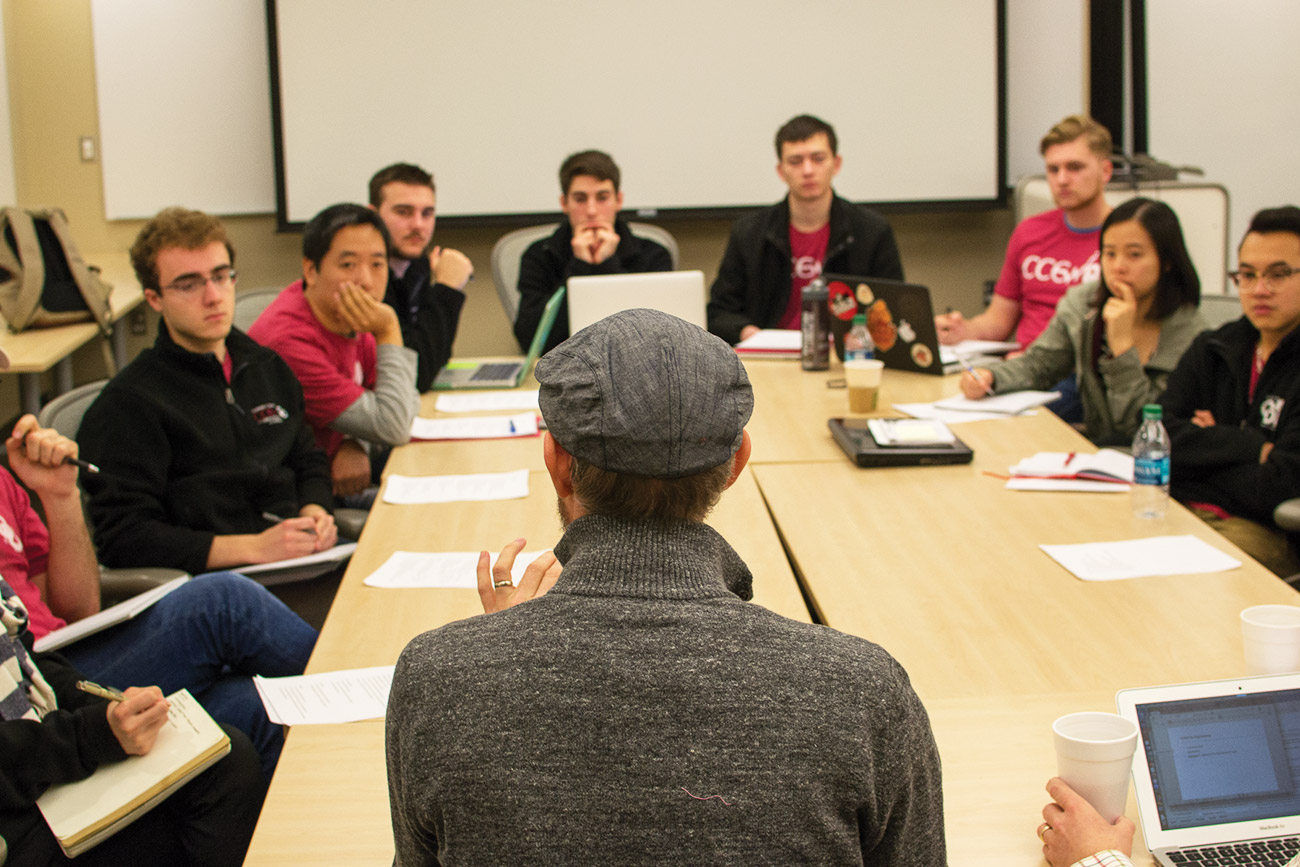 Through the Ronnie K. Irani Center for the Creation of Economic Wealth (I-CCEW), student teams developed a launch plan for Pinying using a "human centered design" approach.
These multidisciplinary teams researched and identified a market of 5 million potential Pinying users. They interviewed hundreds of experts, stakeholders, and potential customers, and directly contacted 400 English-as-a-Foreign-Language instructors to understand target market needs and concerns.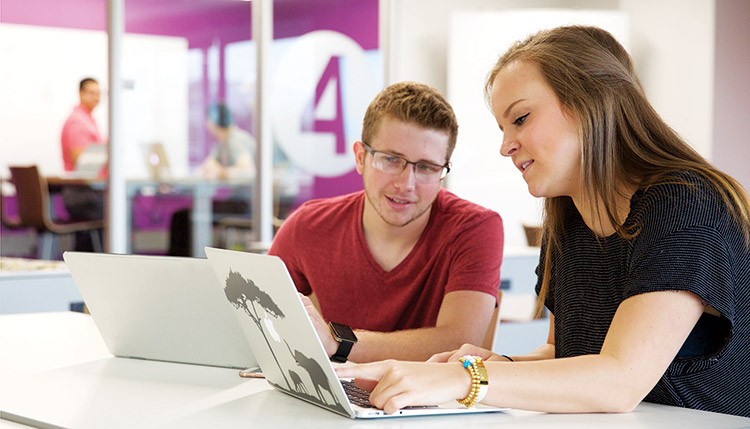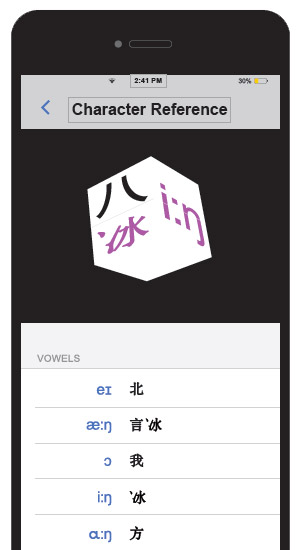 Student programmers designed and developed a prototype iOS application with around 60,000 lines of code. The app was developed using an agile approach, and incorporated feedback from market surveys and customer interviews.
The overall team launched the Pinying app on the app store and developed and executed a marketing strategy, all of which has led to 800 initial downloads.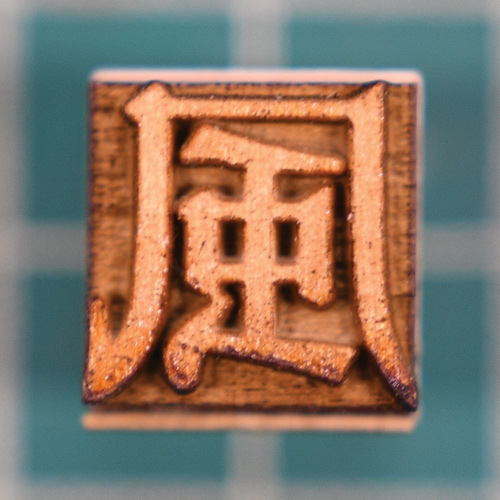 Working from Dr. Stalling's designs, Innovation Hub staff and students fabricated multiple movable woodblock typeset tables to demonstrate the Pinying method. These tables which Dr. Stalling modeled after Song Dynasty Chinese printing technologies, were fabricated by Innovation Hub students (and can be viewed around the exhibit!).
Students and staff also fabricated the typesetting trays and handcrafted over 10,000 Chinese movable woodblock type.