Song and Qing Dynasty English
As artwork, the Song Dynasty and Qing Dynasty English materials challenge existing assumptions about how Chinese and English relate to one another, but to fundamentally change the relationship between the world's two most spoken languages, Pinying must disrupt the traditional English Education Industry through entrepreneurship.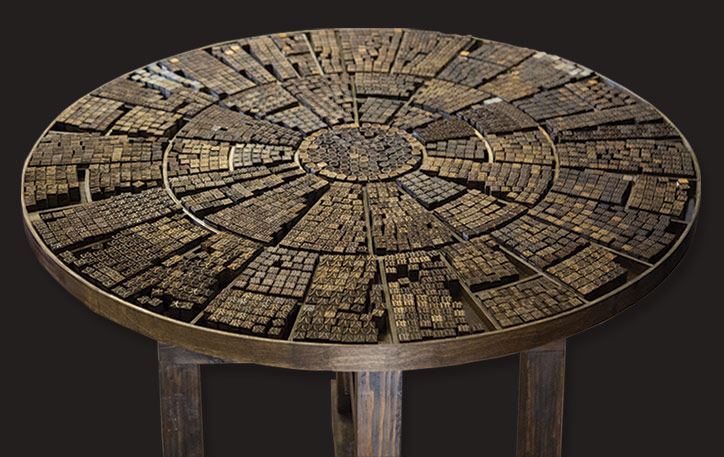 Disruptive Entrepreneurship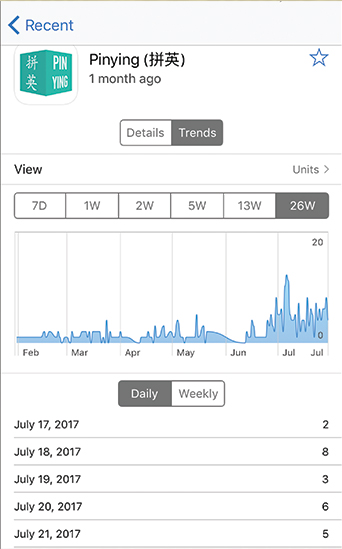 To disrupt the established industry, Pinying must seize upon opportunities to develop solutions not provided by the existing market. However, disruptive entrepreneurship can only render old models obsolete when its model fully meets customer demand at scale, and this requires organizational resources and collaborative efforts.
The University of Oklahoma helps faculty inventors meet the challenges of entrepreneurship by providing capital support through the OU Growth Fund, IP protection through the Office of Technology Development, rapid prototyping in the Innovation Hub and OU Library's Edge, and pairs faculty inventors and students hands on experience with the lean-start-up methodology under the mentorship of industry leaders through the Ronnie K. Irani Center for the Creation of Economic Wealth (I-CCEW).